Our Doctors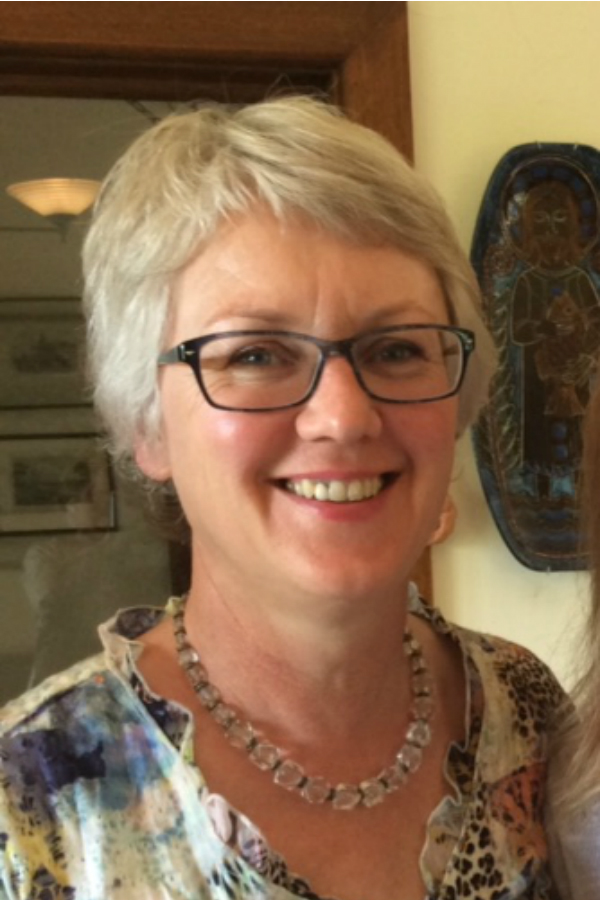 Dr Nicole Kerr
BMBS, FRACGP
Dr Nicole grew up in Melbourne but have been living interstate for the past twenty years, in Port Lincoln, Adelaide and Darwin. Her husband grew up in the Western District, so when he was offered a job here recently, they were delighted to be able to move home. Our three adult children consider themselves South Australians though, and have not joined us.
Dr Nicole has been working as a doctor for fifteen years. Before that she was a secondary school science teacher then a full-time Mum.
She enjoys all aspects of general practice including working with
Patients from a diversity of different cultural and socio-economic backgrounds
Substance abuse difficulties.
Languages Spoken: English

Dr Joshua Espanta
Dr Joshua Espanta obtained his medical degree in the Philippines in 1997. Specialized in family medicine, (equivalent of GP in Australia) and had his own family practice for 2 years before he migrated to Australia.
Held a position as Second-in-Charge and Trainer in Sydpath-Patholgy Collection department at St Vincent's Public and Private Hospital for at 4 years where he trained TAFE students, new employees, and junior medical officers in blood collection/Phlebotomy.
He obtained his Medical Health Registration in Australia in 2010. He did his hospital training rotations in 4 major hospitals in Sydney in all the medical fields/departments: Emergency medicine, General medicine, O&G, General surgery, Orthopaedics, Geriatrics, Paediatrics, ICU, Respiratory, Psychiatry, Rehabilitation.
He moved to Portland to start his full time GP/MBBS career in 2015. He transferred to Hamilton Family Practice in May 2020.
He holds certificates in Skin Cancer and Women's Health.
He performs minor surgeries, Skin checks, Cervical Screening Test, Implanon insertion/removal.
He enjoys his private life by spending time with his family, traveling, and playing sports activities.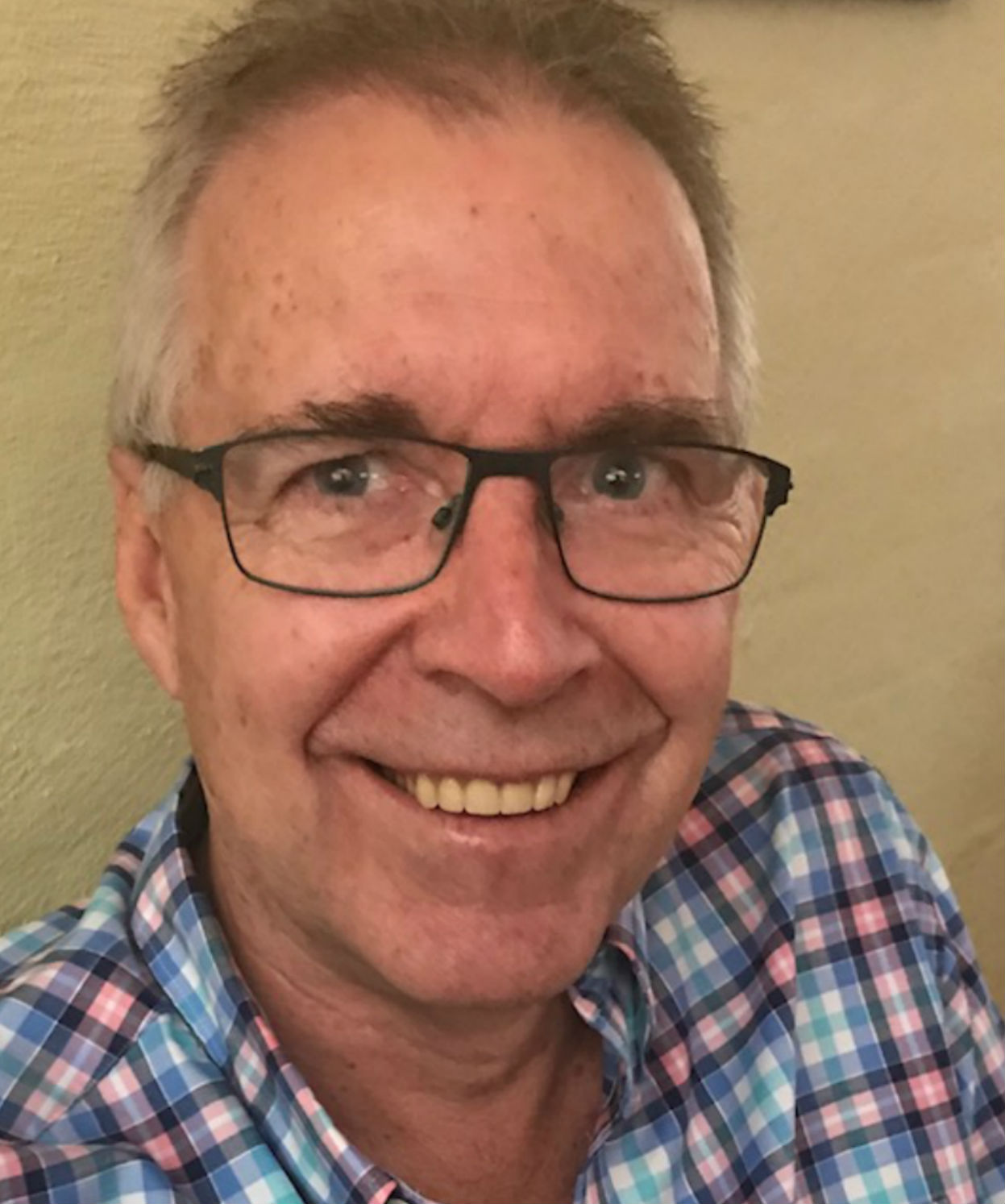 John Kearney
Credentialed Diabetes Educator

Western District Health Services
In collaboration with Western District Health Service, Hamilton Family Practice now provides a comprehensive Diabetes Education Programme.
John is recognised as a Credentialed Diabetes Educator by Australian Diabetes Educators Association. Discuss with your GP your eligibility to receive an Enhanced Primacy Care (EPC) referral for bulk-billed consultations.
Our Support Team
Practice Nurses: Peter Irving and Anne-Marie Wheaton
Practice Manager: Andrea Cumming
Senior Medical Admin: Sandra Faragher
Reception Staff: Keryn Gordon, Christine Kirkup and Sandra London.